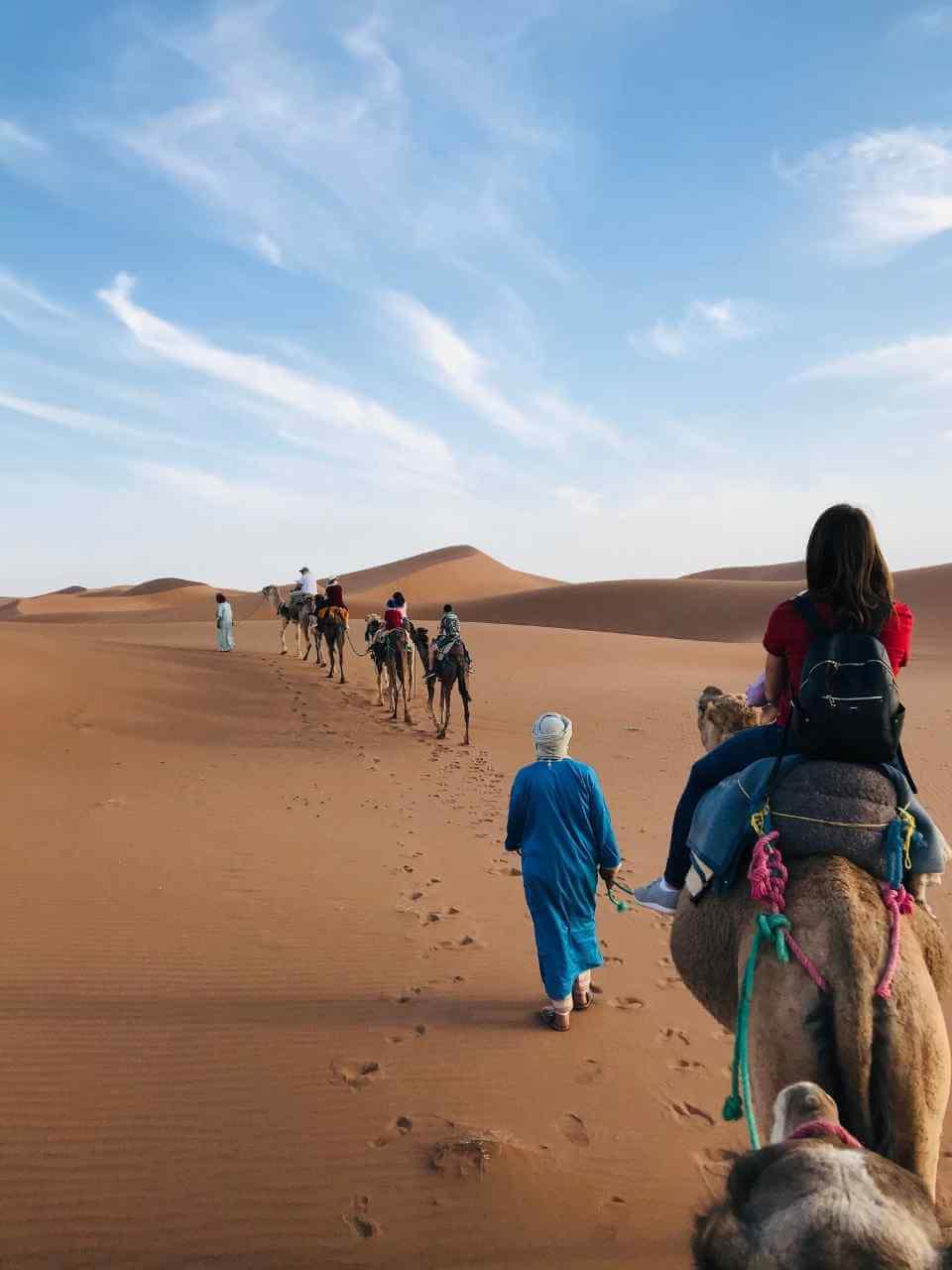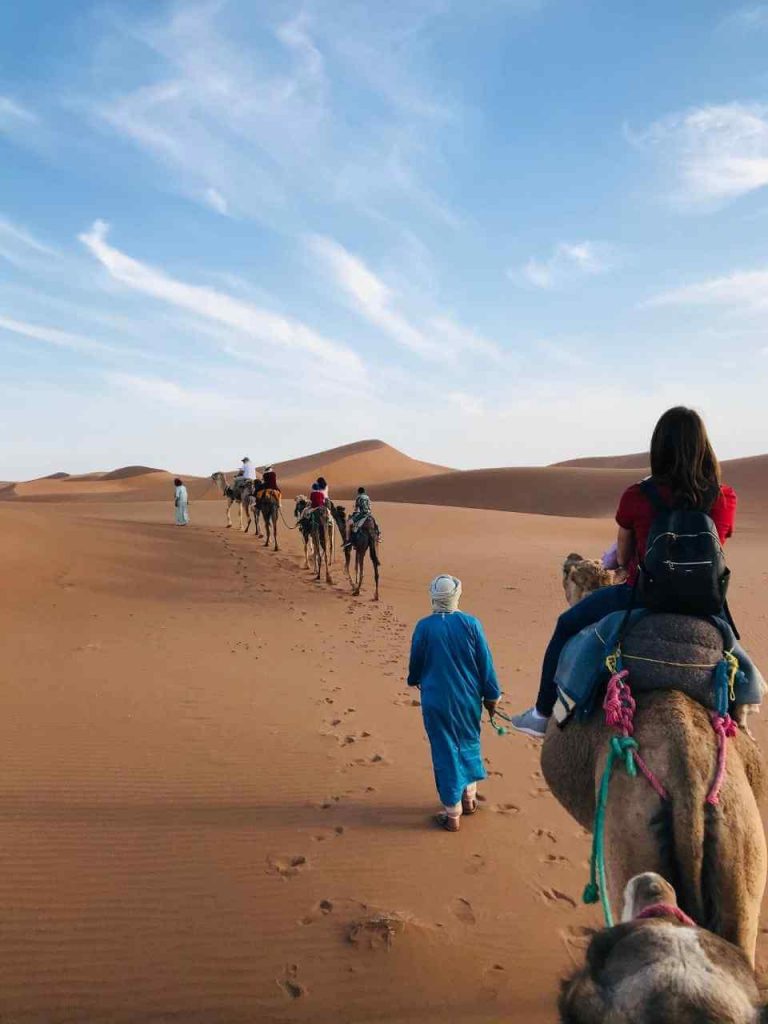 Our Story
Assilah Rugs is a family business. A labour of love for myself, Rahaf Kokash and my brother in law Shereef Shiaty. Shereef manages the company from Toronto, Canada while I do the buying in Morocco. I am a multinational (US/Canadian Cit) of Syrian origin. Morocco is the eighth country I've lived in, after moving around the world as a child and due to my husband's work. Trading rugs and textiles is in my blood. It has been the business of my Syrian family for generations. Personally, I am tired of traditional luxury rugs (the typical Afghani and Farsi rugs) but am not a big fan of modern synthetic rugs either. I immediately fell in love with Moroccan rugs. They are handmade of natural wool and/or camel hair but have designs that lend themselves to a more modern esthetic.
Morocco itself is a great place where east meets west. It is the perfect mix of Middle Eastern, African and European cultures. It also has a very diverse geography, with the Atlantic ocean, the Mediterranean, the Atlas mountains and the Sahara desert. There are several tribes of Berber that still maintain their traditional lifestyle living alongside the Moroccan Arabs and the large communities of Europeans who crossed over from Gibraltar and never left. It is a country teeming with inspiration and creativity.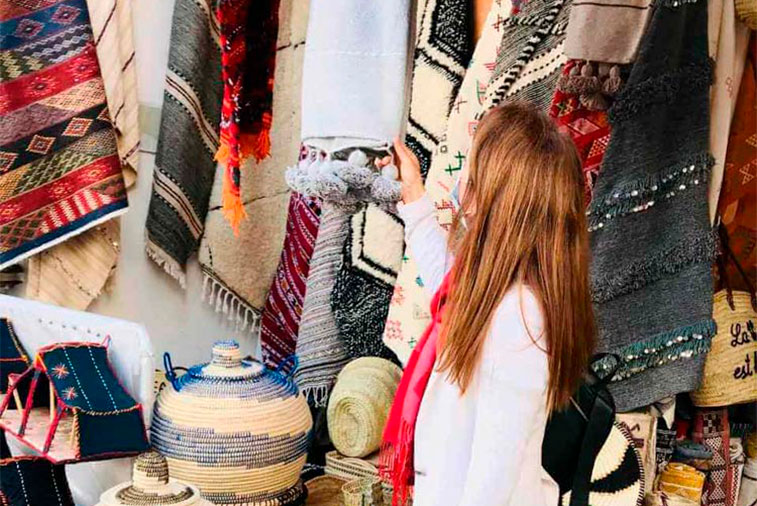 The city of Assilah along the Northern Atlantic cost, is a picturesque town with hilly terrains and lovely beaches. Its Medina (old town) is well maintained and has the typical white houses with blue doors. It is one of the cleanest cities in Northern Africa and its residents pride themselves on that fact. It has an artsy vibe with many little artisan stores that sell unique designs. It is less frequented than the famous blue city Chefchaouen, which makes it a perfect place to chill near a beach and enjoy nice hiking trails. I went there on a yoga retreat just before the pandemic hit. I spent several blissful days there meditating while watching the sunrise, hiking and swimming during the day, and practicing yoga at sunset, all while eating delicious locally grown food. That retreat fuelled me to face the next few months that we spent quarantined in Canada. When I returned to Morocco, I decided not to wait any longer and to start spreading my love of Moroccan rugs right away. I decided to launch a website to allow people to buy Moroccan rugs online.
Each collection will be carefully curated by me to offer you an exciting mix of the best rugs that Morocco has to offer. I chose to name the company, Assilah, because of how much I loved the town, but also because it means "an authentic beauty" in Arabic, which is exactly what you get when you purchase our rugs.
The selection of rugs in Morocco is as diverse as the geography and as rich as the culture. From the more modern looking black and white Moroccan Beni Ourain rugs, through the colourful Boucherouite rugs to the geometric Boujadi kilims, no two rugs are the same, but there's always a rug for everyone. Whether you find that perfect rug on our website, or dream it up, we will probably be able to bring it to you.